Supra LG240 (réf 04463) - Side door seal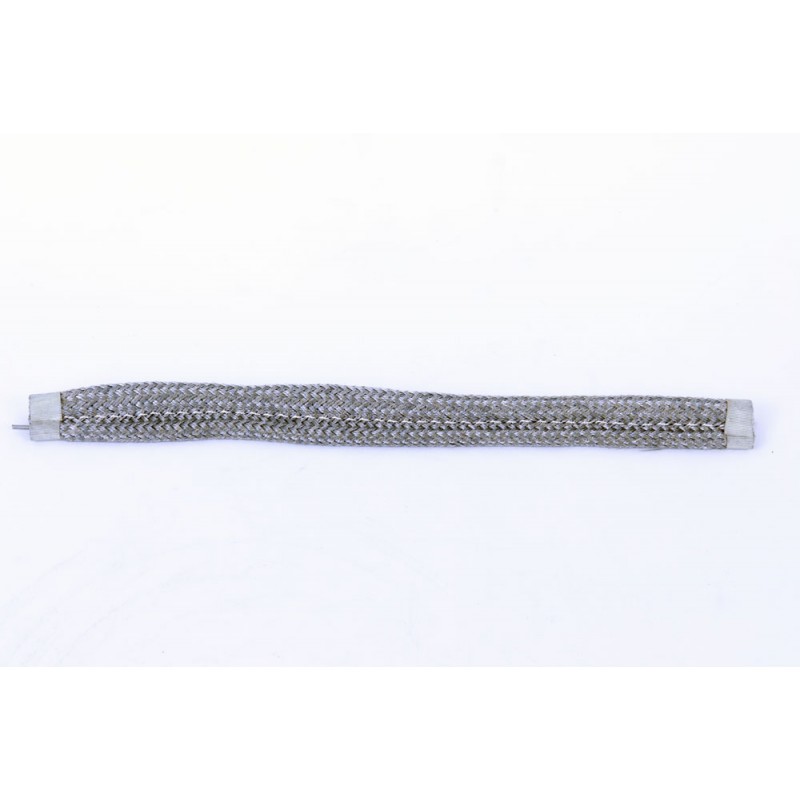  
Joint porte latéral SUPRA LG240 (réf 04463) (vendu à l'unité) Joint de porte latéral pour poêle à bois SUPRA 500 / 501 / 502 en fibre de verre tressée.
Haute résistance à la chaleur (550°C)
Tax included
In stock – delivery in 1 to 2 working days
Le joint assure une parfaite étanchéité. Il permet de réduire l'encrassement de la vitre, préserver les performances optimales du foyer et ainsi réduire la consommation de bois de chauffage ou combustible.
De plus, les joints préviennent les risques d'asphyxie au monoxyde de carbone et évitent le refoulement des fumées.
Nous vous recommandons de remplacer le joint chaque année pour une meilleure efficacité.
Conseils de pose du joint :
Retirez le joint et nettoyez l'emplacement.
Ensuite, appliquez le joint et coupez-le à la dimension souhaitée.
Enfin, joignez les extrémités avec de la colle, puis laissez sécher 2 heures.
100% secure payments
Customers who bought this product also bought:
Questions
Be the first to ask a question about this product!